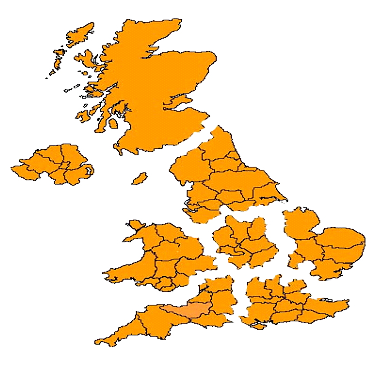 Co-ordinators, Phone-Pals and Local Support Groups
The COB Foundation operates a network of "local support groups" and "phone-pals."
The local groups and phone- pals are a way of providing a more personal form of support to charity members. Local groups and phone- pals are run by volunteers who are usually members of the charity. Co-ordinators organise group meetings in their local area and are also a telephone support contact. This is especially helpful for newly diagnosed members who generally need more help and advice.
The local group network and telephone support is only available to members of the COB Foundation. When you join us, you will be put in touch with a volunteer co-ordinator.
If you would like to volunteer to run a local group or be a phone-pal, please contact us. We will provide you with help and information to start your local group.